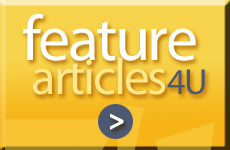 From the latest online articles to our in-depth feature stories each month, take a gander at all of our up to date writing genius and be prepared to be reeled right in by our amazing editorial staff!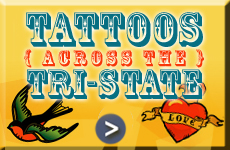 We want to see your tattoos! Post your favorite tat pictures at Facebook.com/NEWS4U for a chance to win a $50 Bazooka
Tooth Tattoo gift card!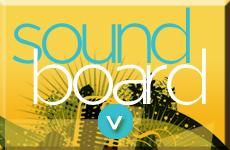 Looking for the latest in the local music scene? Take a look at local musicians and bands in our monthly Sound Board article.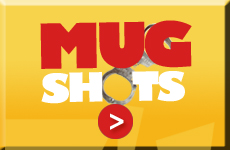 See if it's someone you know or someone you don't want to know. Check out our monthly Mugshots article. Before you commit a crime, think twice, or you may end up in jail… and in News 4U!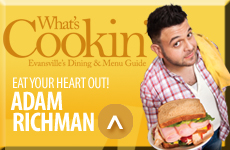 From the latest recipes from your favorite local establishments or talking food with Adam Richman… check out our online issue of What's Cookin' and enjoy all things food.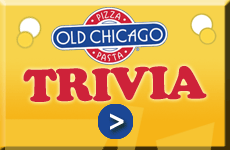 Find the question in our magazine and click here to submit your answer…randomly drawn correct answers win $10 Old Chicago gift cards!